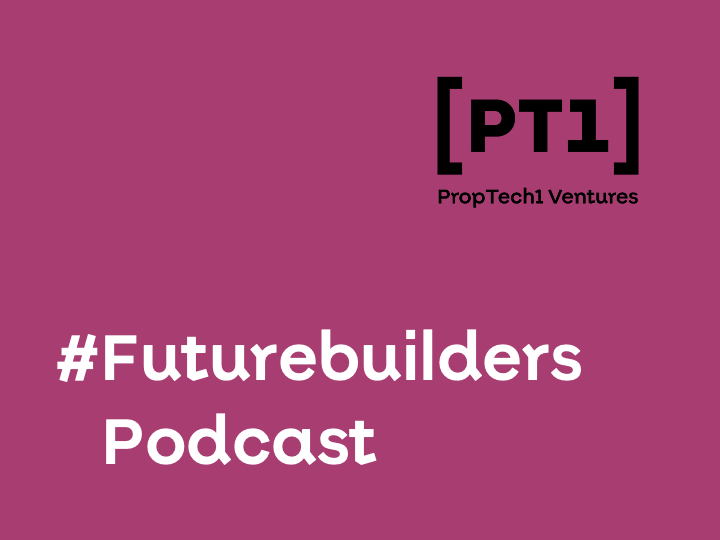 Click here to listen to all nine episodes of the first season of the #Futurebuilders podcast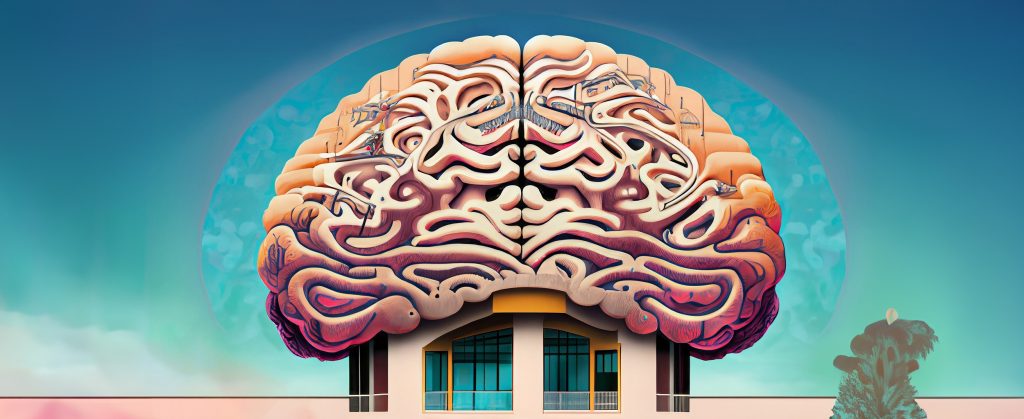 Artificial intelligence (AI) is being increasingly utilised in the real estate industry to improve efficiency, enhance decision-making processes and offer personalised experiences to buyers and sellers. More and more startups and corporates are developing new value propositions along this value chain. We at PT1 believe that AI in real estate is revolutionary! PT1 is investing into more transformative real estate technologies, and we stand ready to support founders who are building in this space.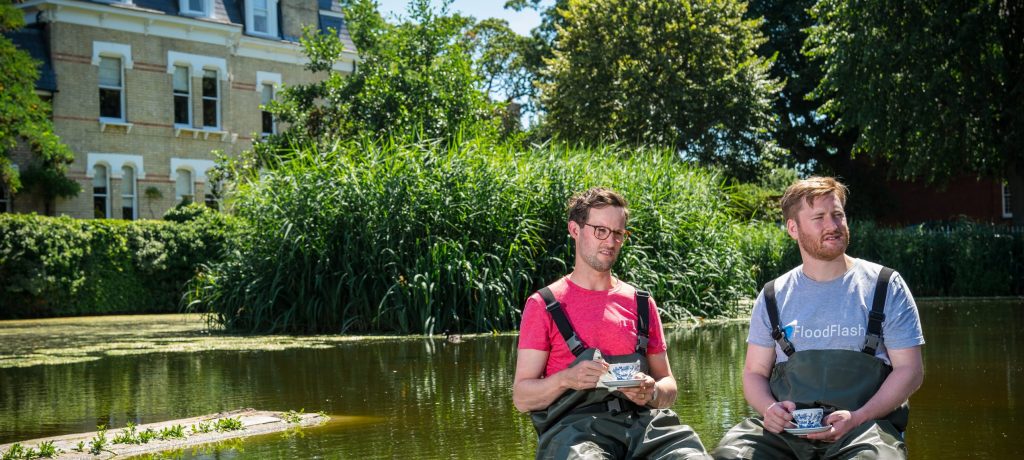 The real estate ecosystem is heavily exposed to all kinds of climate change related physical risks and regulators around the globe are increasing the pressure on making these risks transparent, potentially leading to severe consequences for real estate owners in valuations and interest rates, and even creating stranded assets.