Our team of
#futurebuilders.
We are an agile, curious and entrepreneurial
team of investment and operations professionals
from 7 different nationalities based in Berlin and London.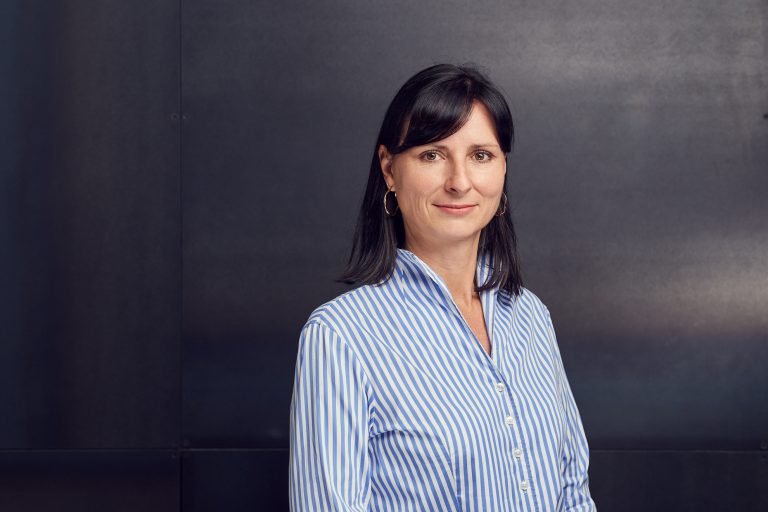 Anja Rath
Managing Partner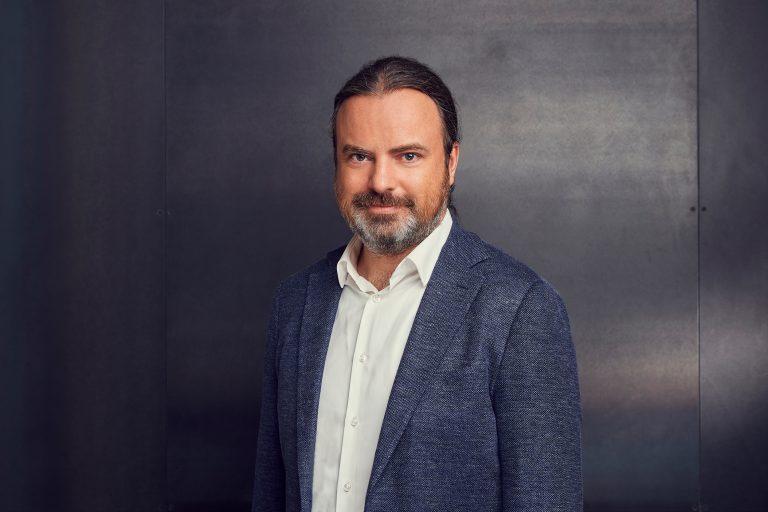 Nikolas Samios
Managing Partner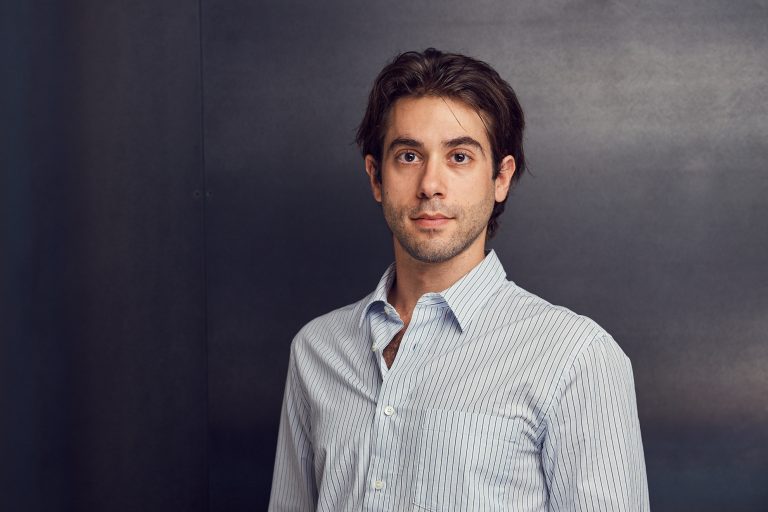 Kosta Matsoukas
Associate Partner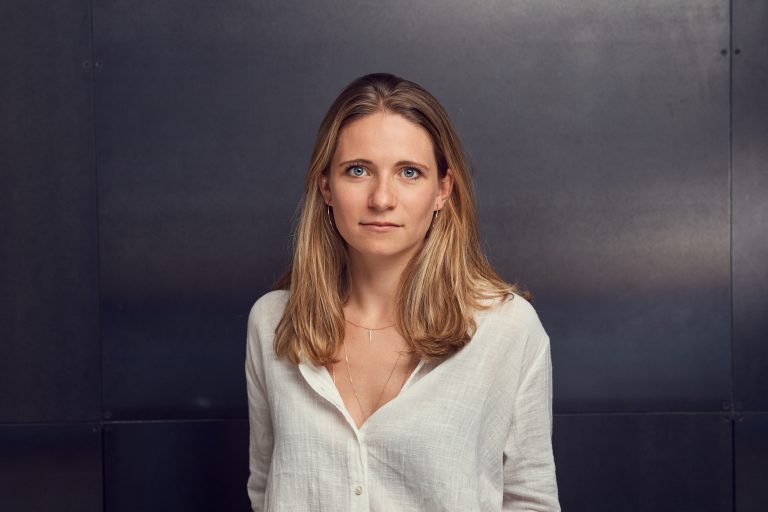 Klara Ritter
Associate Partner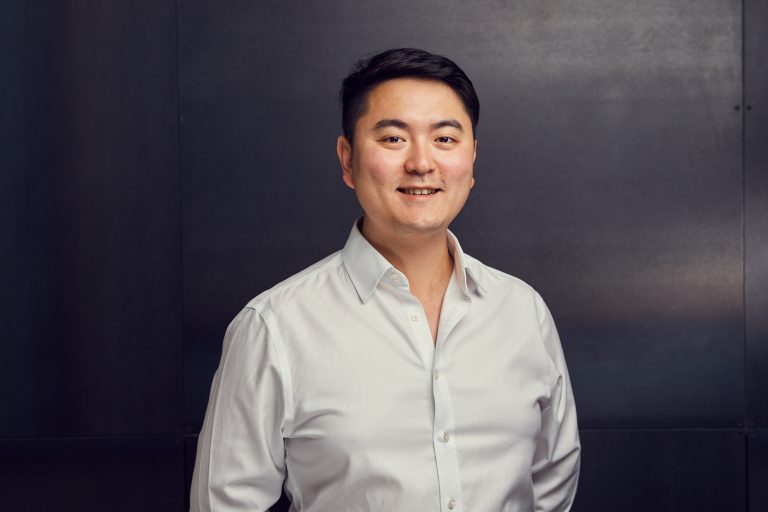 Kingma Ma
Managing Director UK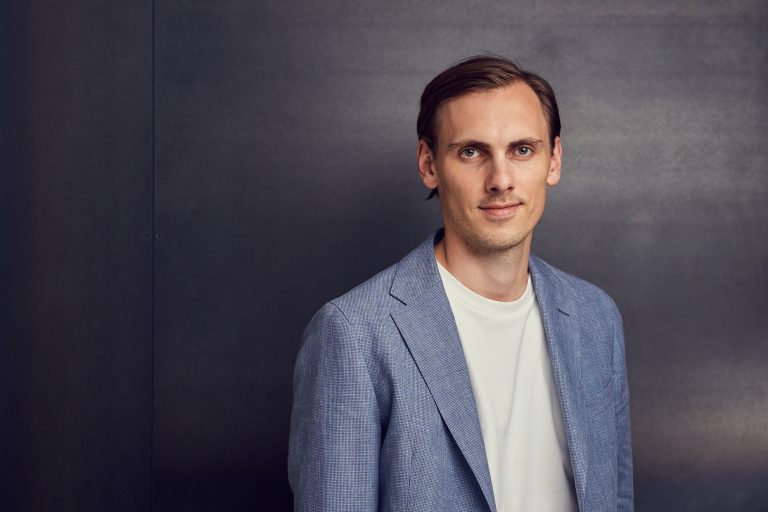 Fabian König
Investment Manager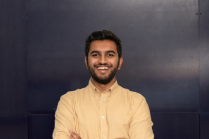 Burhan Pisavadi
Investment Manager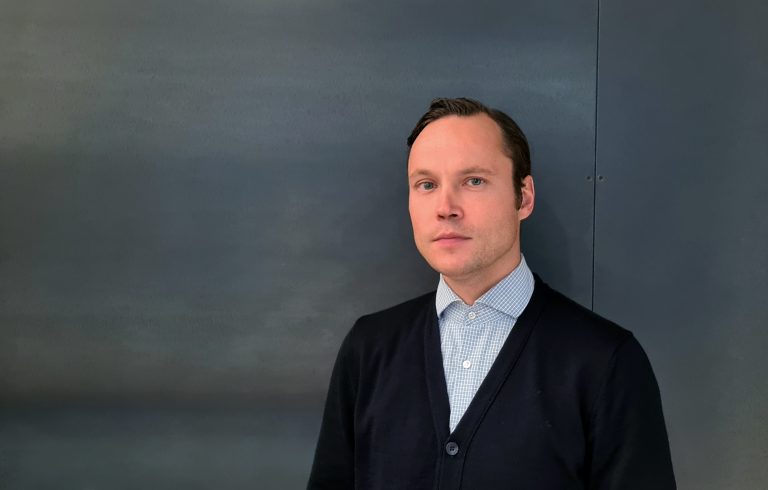 Sebastian Rehbein
Portfolio Manager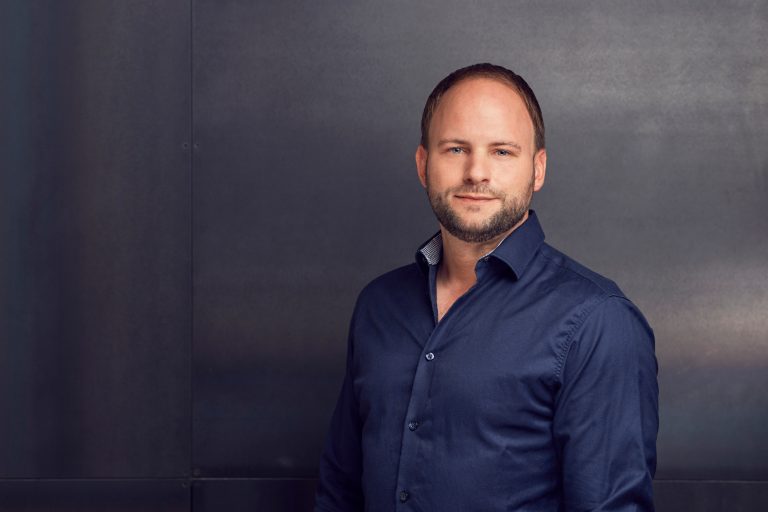 Theo Bonick
Corporate Comms Lead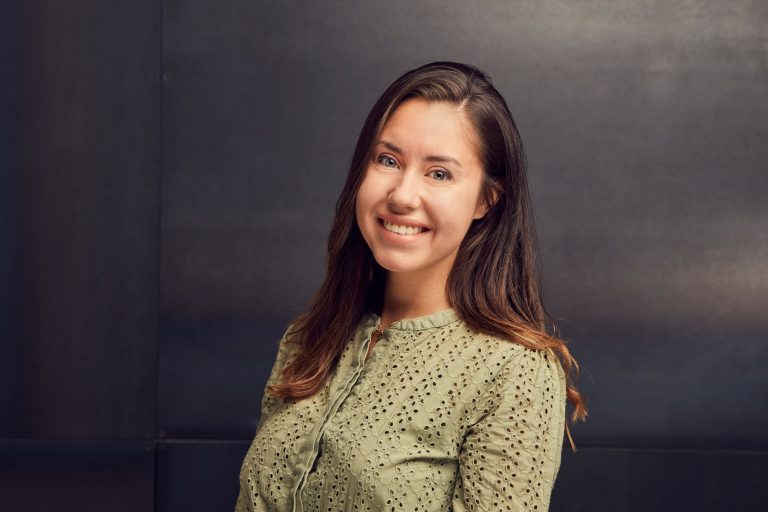 Tzvete Doncheva
Investor Relations Lead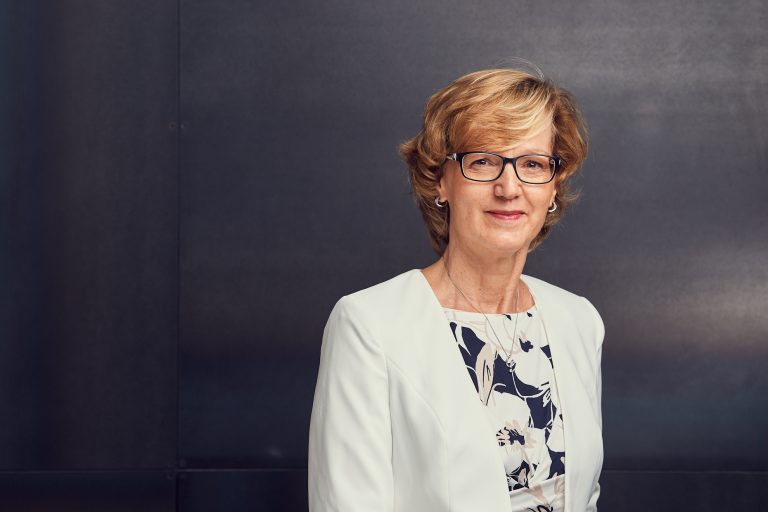 Uta Wasserberg
Fund Administration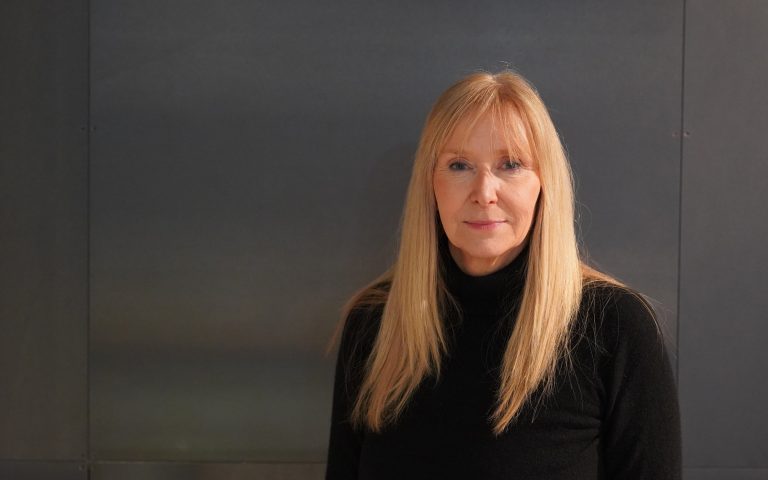 Tanja Takides
Fund Administration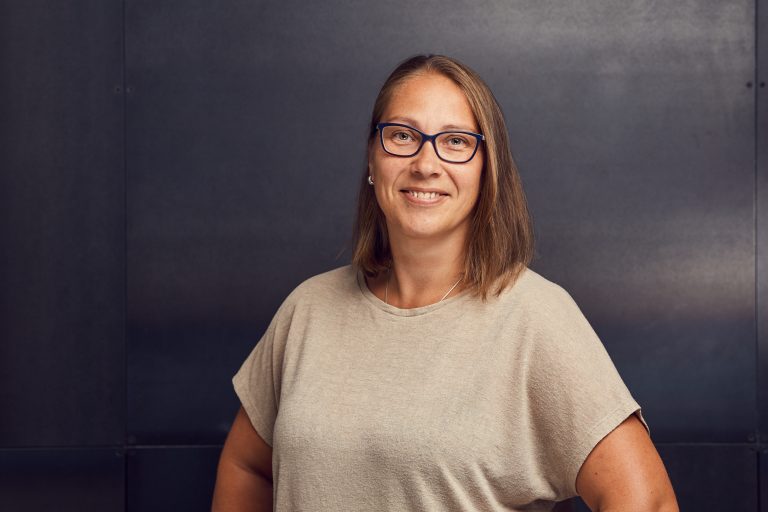 Our team is complemented by a prominent group of Venture Partners, who are typically veterans of the real estate industry and/or leading digital entrepreneurs, that support us in assessing the most pressing challenges and evaluating business models that can actually solve them.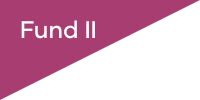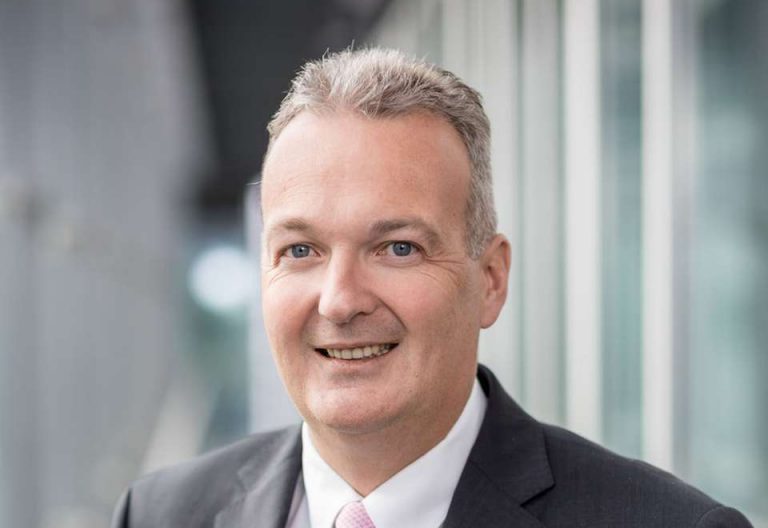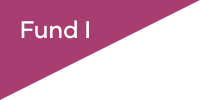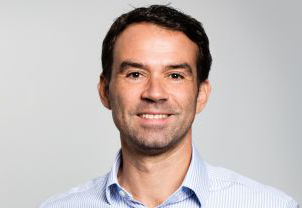 Marius Marschall von Bieberstein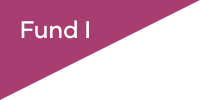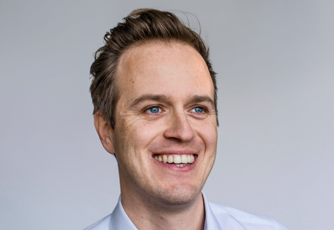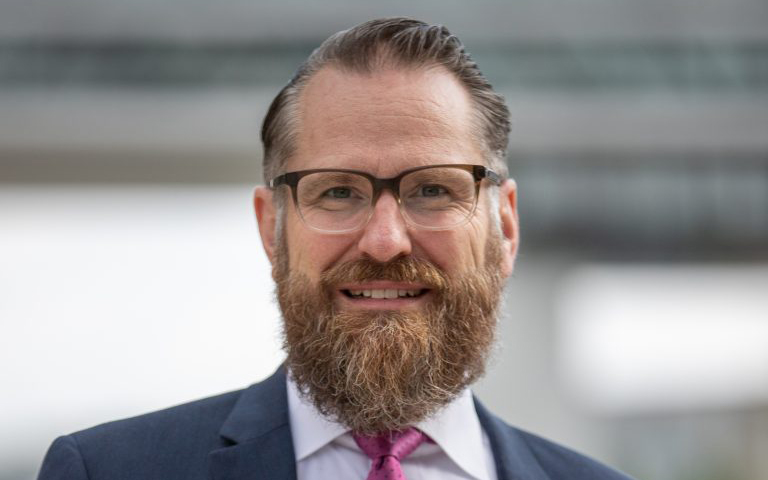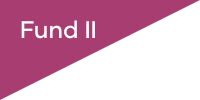 Visiting Venture Capital Analyst for our Berlin HQ