Let us generate value together.
The real estate industry is facing
fundamental transformation, now more than
ever. Thousands of startups across Europe are
building the future by providing innovative solutions.
A EUROPE-WIDE DATA BASE ON REAL ESTATE INNOVATION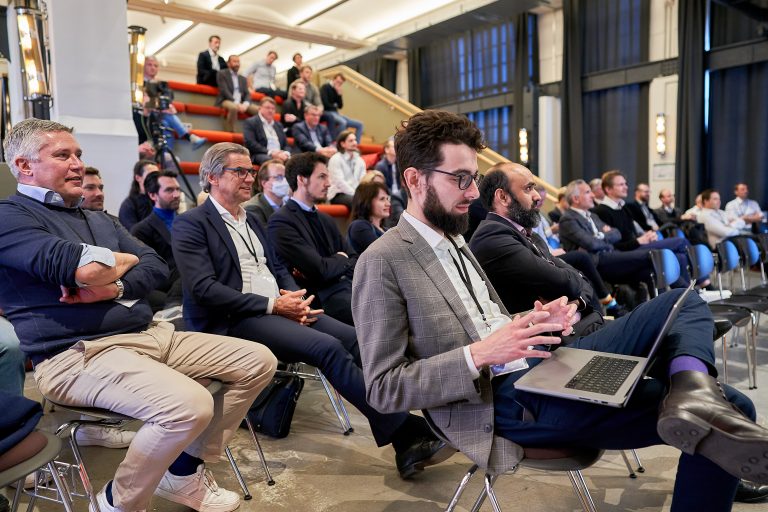 Since our inception, we have analysed and identified over 2,500 early-stage startups that are developing transformative technologies to capitalise on winds of real estate disruption and support them to become category leaders.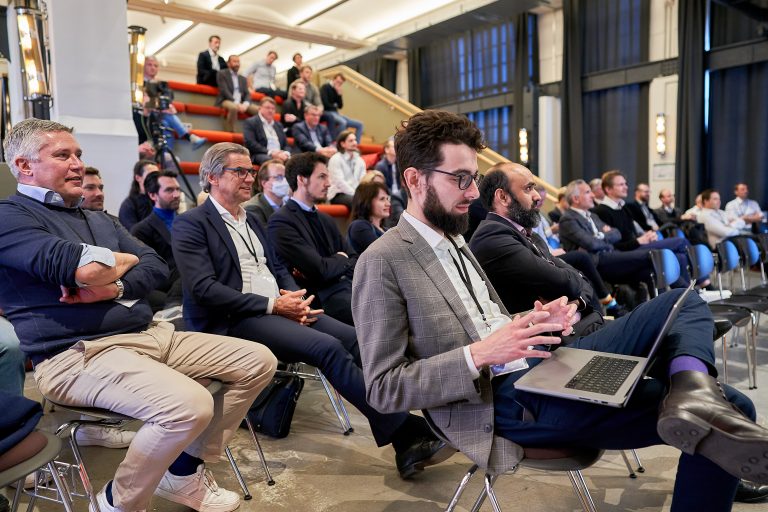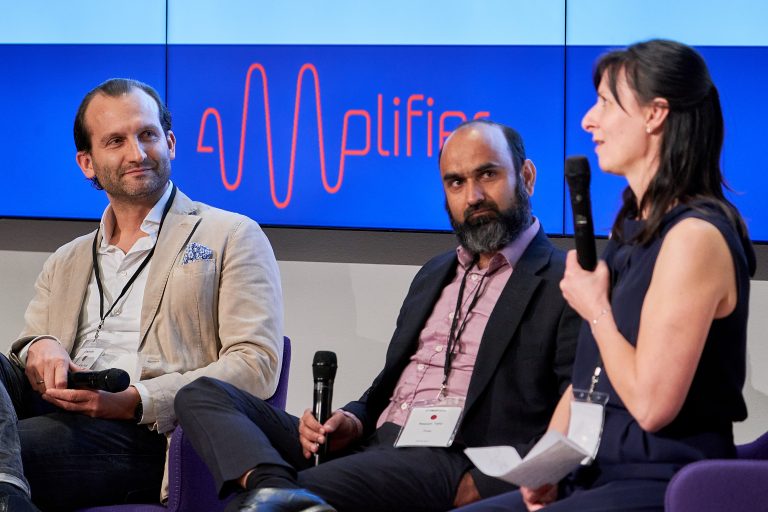 A TEAM THAT REPRESENTS THE BEST OF THREE WORLDS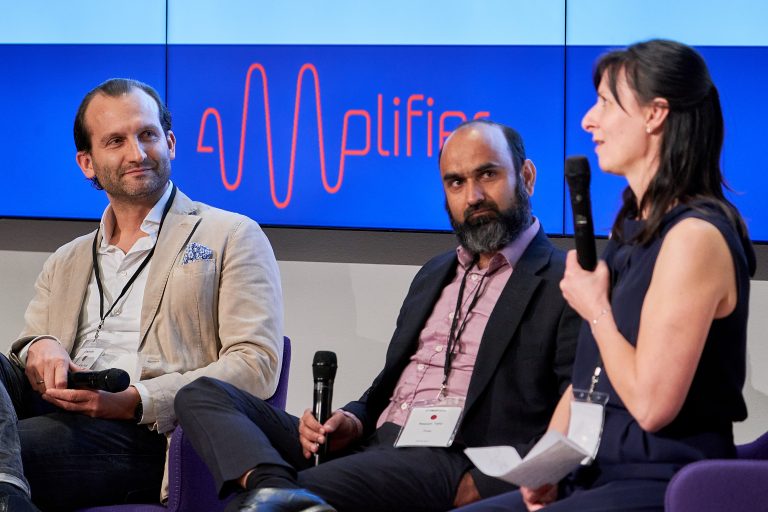 Venture capital experts, real estate industry veterans and digital entrepreneurs are combining their forces at PT1 to identify the real pain points of the built world and double down on some of the most interesting companies that solve them.
COMBINED FINANCIAL AND STRATEGIC RETURNS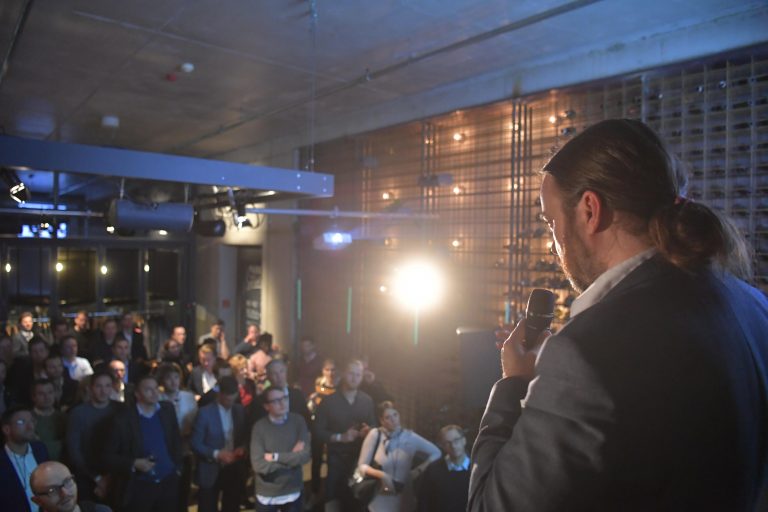 We provide inspiration and insights to help navigate the disruptive tailwinds of the market and help our investors emerge as transformation winners by offering co-invest opportunities, deal flow access and strategic innovation sparring for their own digital and sustainability projects.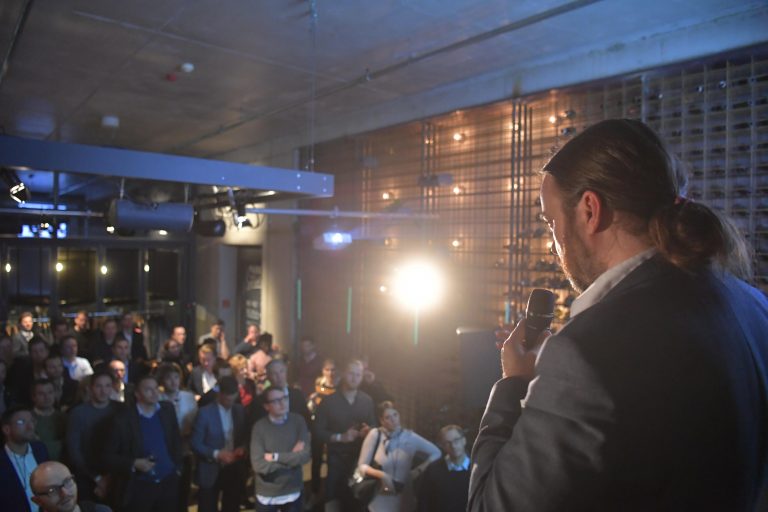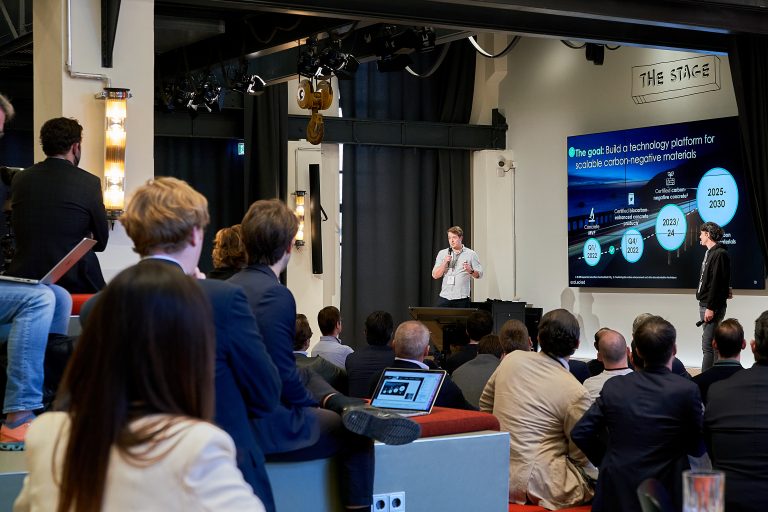 A COMMUNITY OF LIKEMINDED INDIVIDUALS AT THE FOREFRONT OF INNOVATION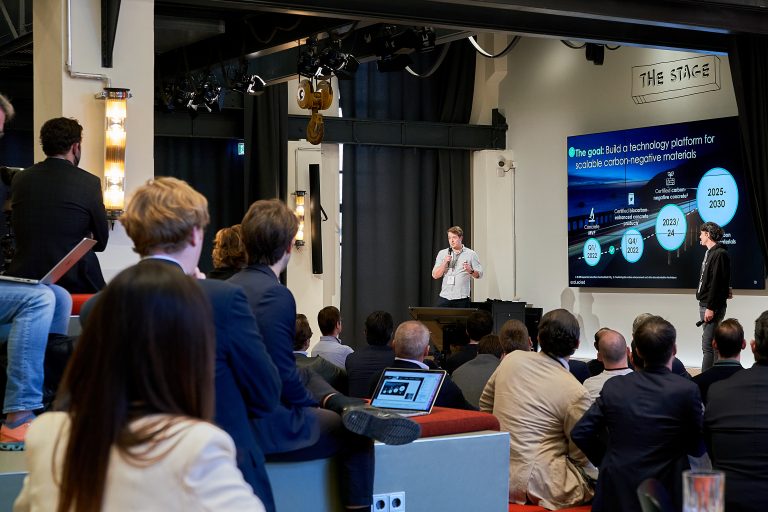 We regularly gather some of the brightest founders in the PropTech / ConTech/ UrbanTech ecosystem and true real estate industry changemakers at exclusive events, discussing and spotlighting the topics of tomorrow at the intersection of real estate, energy and infrastructure.
More than 30 companies such as real estate corporates, banks, insurances and consulting firms plus a growing number of former top RE managers and entrepreneurs are already part of our platform, combining financial returns with strategic insights.
If you are interested in joining our community of #Futurebuilders, please contact ir@pt1.vc