ARE YOU A #FUTUREBUILDER?
LET US INNOVATE
REAL ESTATE.
The built world is ripe for
disruption and we're here to fund the
founders making it happen. Got a vision
for revolutionizing real estate, construction,
energy or infrastructure? We want to hear from you!
AS A SPECIALISED INVESTOR WE UNDERSTAND THE PAIN POINTS & THE SOLUTIONS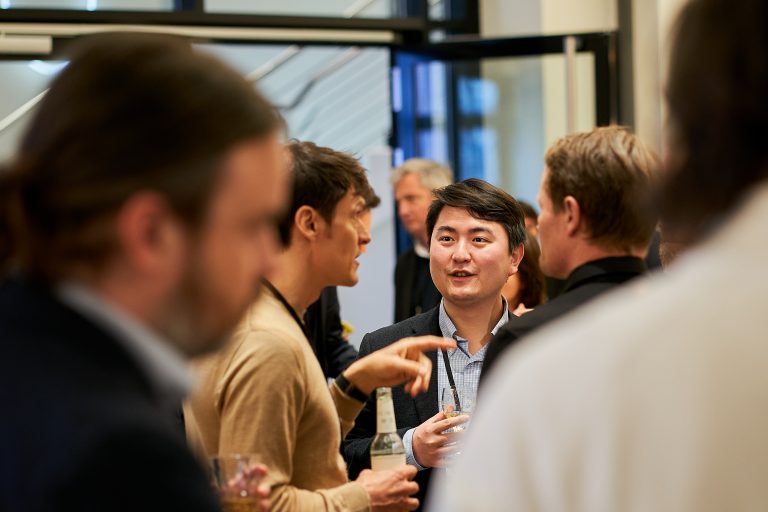 As an independent venture capital investor, we compile insights from all angles: industry experts, political trends and technological leaders. We gain an in-depth understanding of the challenges and chances of the built world and understand why business models will fly.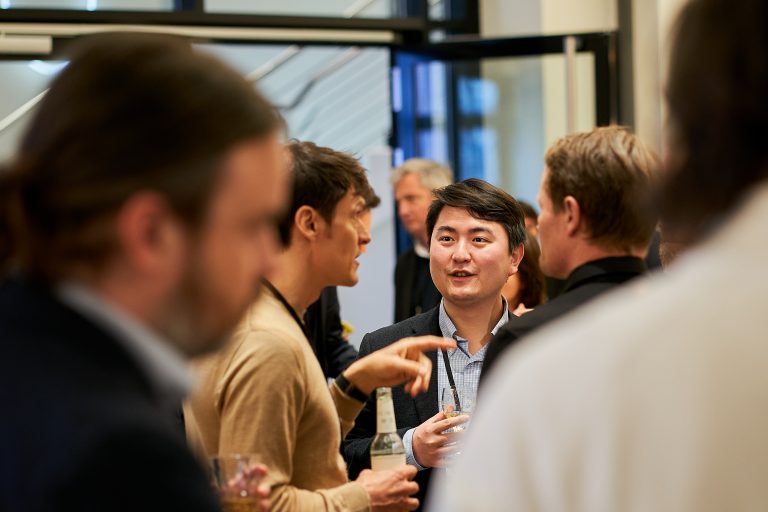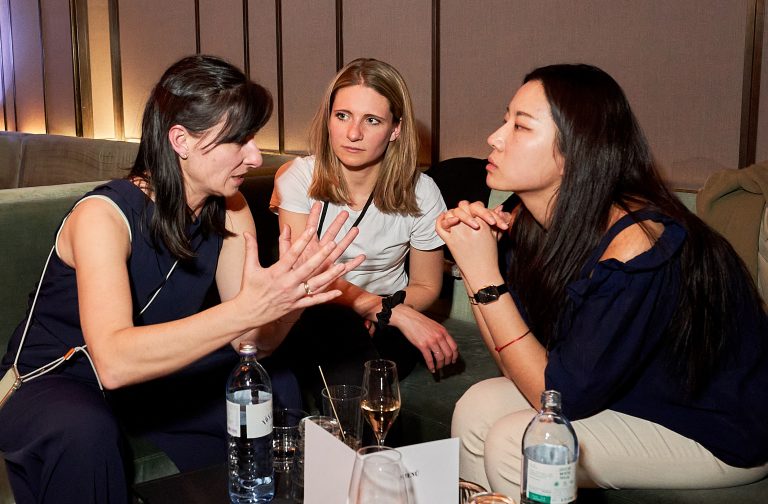 WE INVEST IN EARLY-STAGE COMPANIES ALL ACROSS EUROPE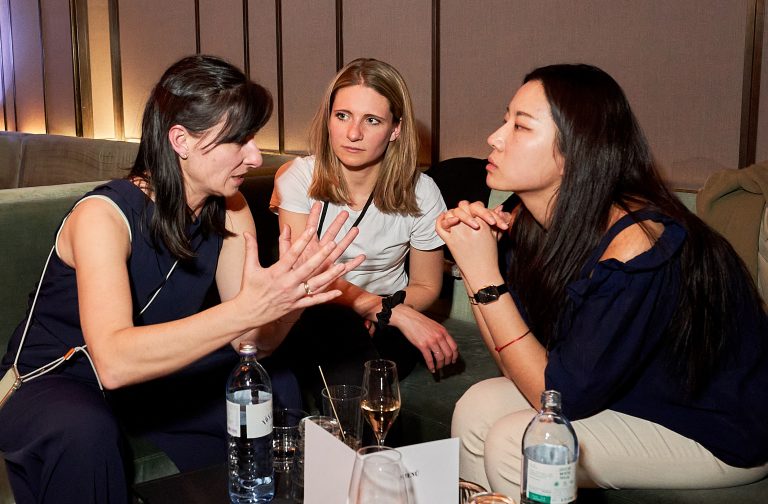 Born in Berlin, at home in Europe: In order the find some of the brightest founders we created a Europe-wide platform and network that allows us to gain a macro vision on innovation trends. UK, the Nordics, France, Benelux and beyond: quality is not a matter of origin.
THE BEST FOUNDERS DESERVE THE BEST VALUE-ADD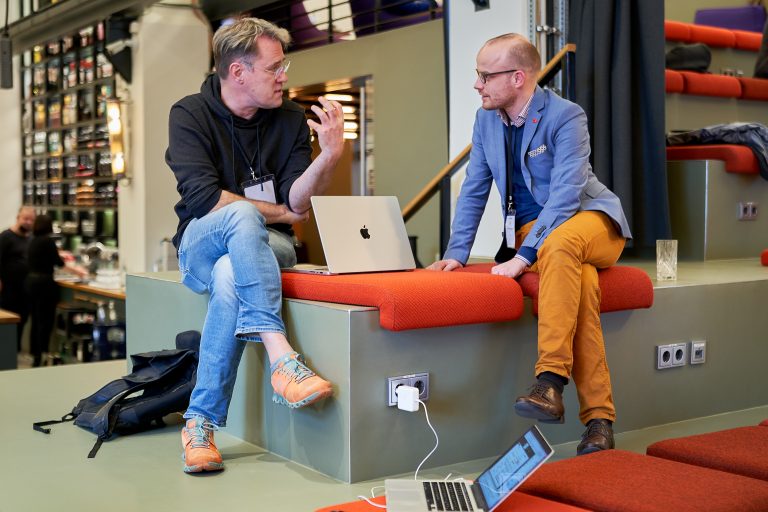 We provide hands-on support in good times and bad. Whether it is strategic sparring, structuring of follow-on rounds, international expansion support, recruitment for key hires, board roles or putting you in front of the most relevant audience for you, we have our #Futurebuilders' backs. Excellent satisfaction scores from our founders prove our point.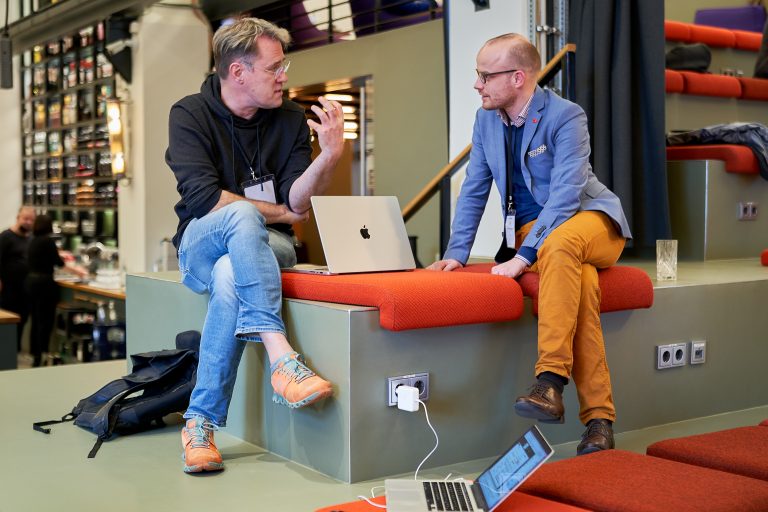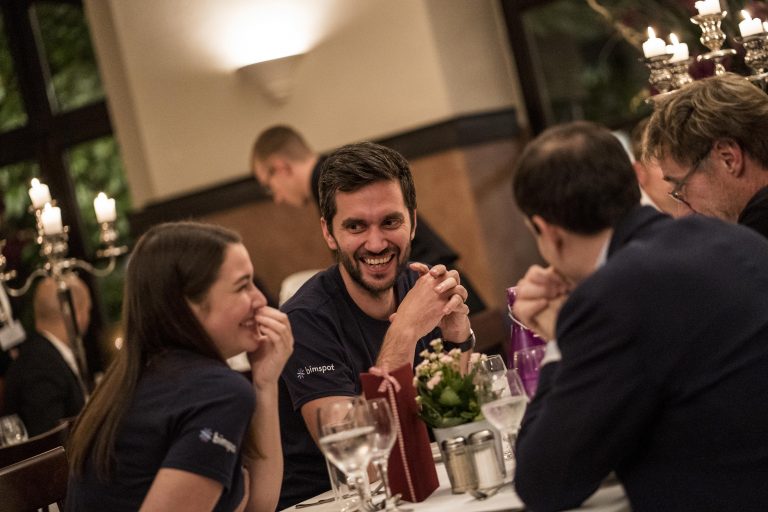 OUR NETWORK PROVIDES ACCESS TO REAL ESTATE INDUSTRY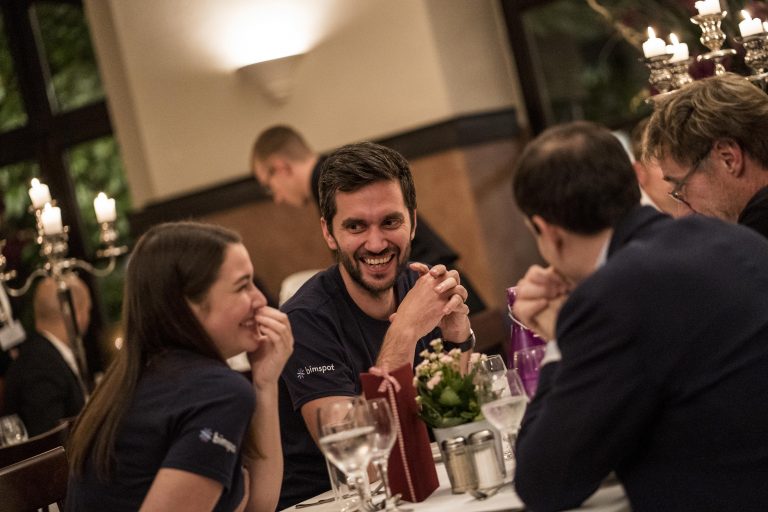 We have spent years to build strong ties within the real estate industry and beyond. Many of our Venture Partners are former CXO of real estate enterprises and our LP network consists of companies from the entire RE value chain, institutional investors, banks, insurances and family offices. Our network opens doors to accelerate founders exactly where it is needed.